Senior Citizen Day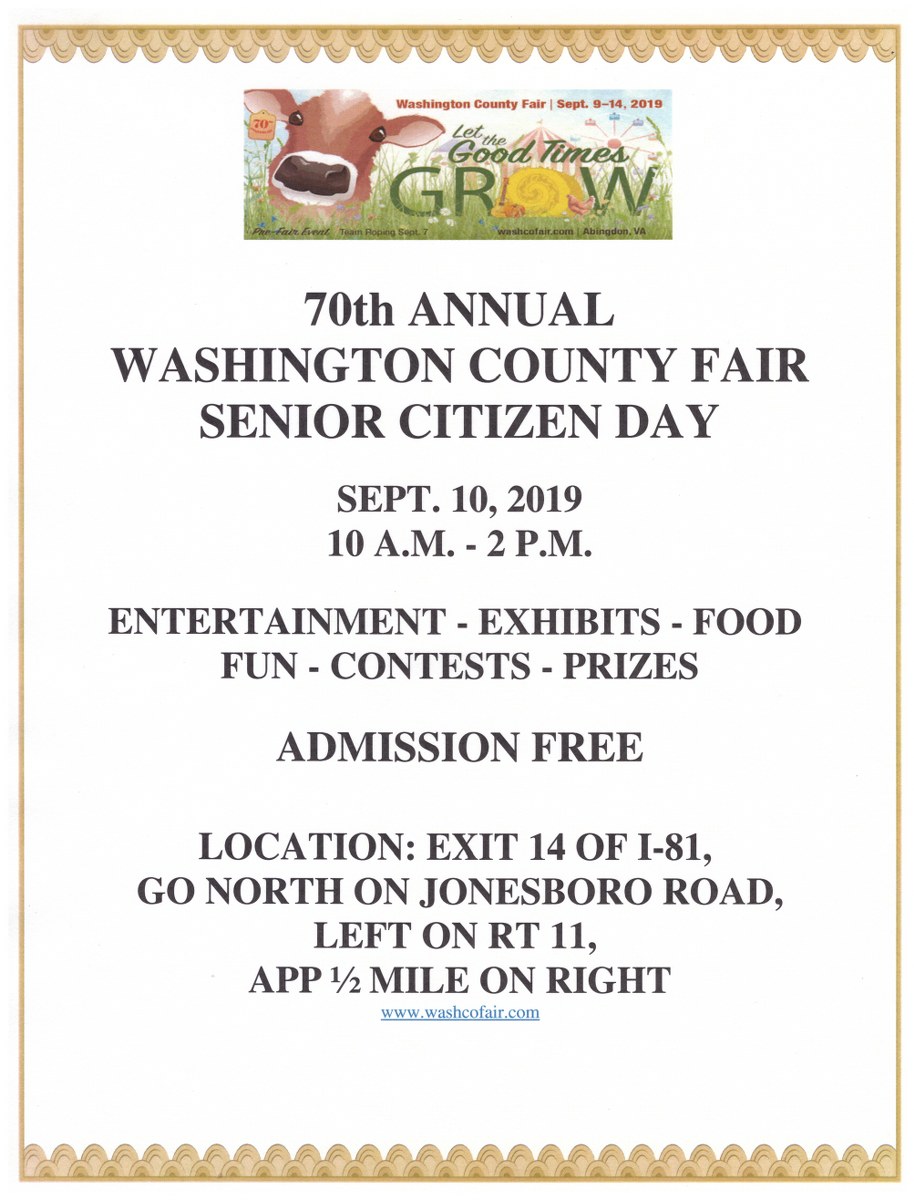 If you would like to set up a booth on Senior Day contact Irene Meade 276-628-6233
AT 11:00 A.M.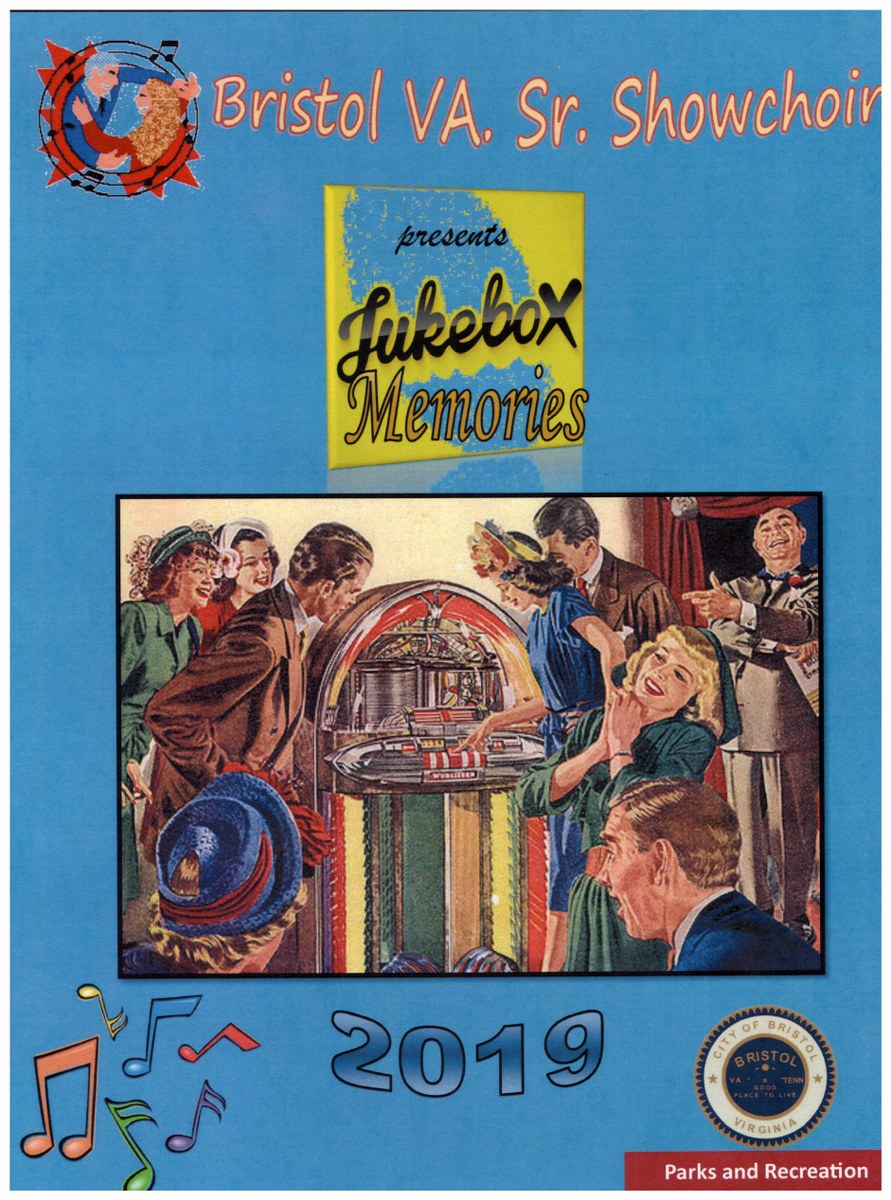 MEMORIES OF THE OLE' JUKEBOX
In today's world people listen to their favorite music through digital devices such as smart phones and I-pods all the time while having their ears blocked with those colorful things called "Earbuds". They walk around in their own little world not having a clue what is going on around them!
Us folks known as the "Babyboomers" and beyond had a different way of listening to our music and all the while not just us but others around also had the pleasure of hearing our favorites along with us. MEMORIES OF THE OLE' JUKEBOX reminds us of that era and introduces the young folks to the way a generation before them enjoyed their tunes.
We invite you to come out and enjoy some tunes spun from our Magical Jukebox including, Rock N' Roll, Country, Bluegrass, Show tunes, Big Band and much more. You may shed a sentimental tear and the next moment begin laughing at the antics of this 45 member group of folks who are still young at heart! Don't miss the Bristol Virginia Senior Showchoir sponsored by the Bristol Virginia Parks and Recreation and the Douglass Senior Center.
Danny Hill
Recreation Superintendent
Senior Showchoir Director