Exhibitors and Vendor Information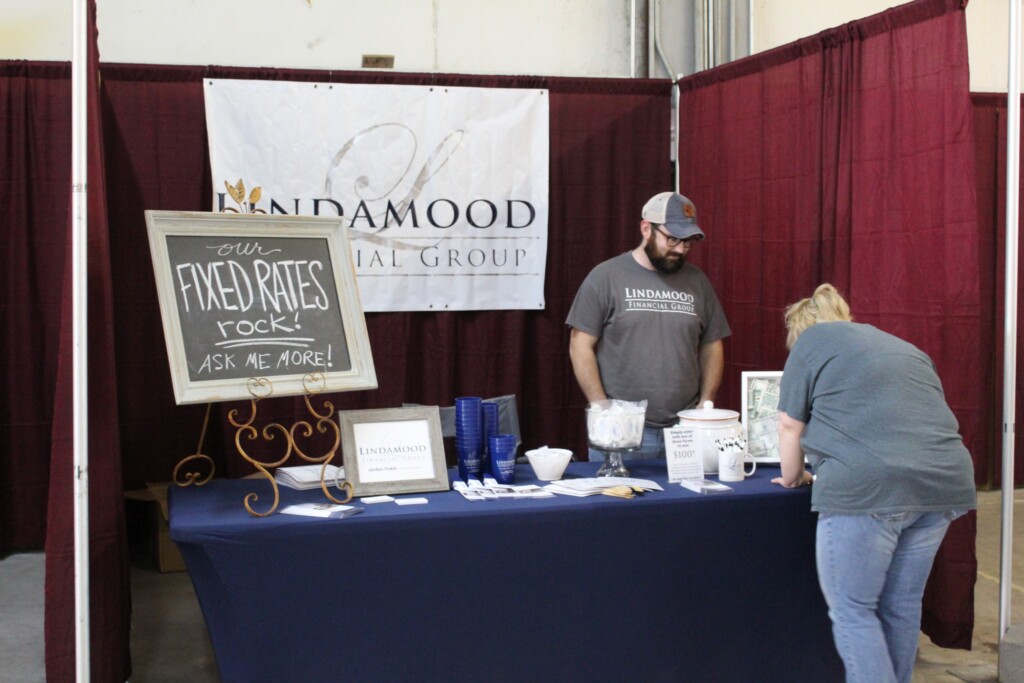 The Washington County Fair will be held September 11 – 16, 2023 at the Fairground west of Abingdon, Virginia. Improvements and changes to the Fairground have been made during the past year that are sure to benefit you as an exhibitor and everyone that attends the Fair. The professional & local entertainers will perform this year outdoors. Exhibits and other events will be in main building. New for 2022- The All American Petting Zoo will be set up outside Building A in the on grounds act space. Inside Building A will be a new section to the fair called, Mercy's Barnyard Adventure. This will be open when the fair is open, it is an agriculture, educational area for kids of all ages.
The theme for the 2023 Fair will be ("Country Roots & Cowboy Boots.") Exhibitors are requested to decorate their booth with pride to represent their organizations or business. The exhibitor's booth will be judged on the following criteria: overall appearance, appeal to the general public, informational value, uniqueness/individuality, relation to overall theme of the year and cash prizes awarded. Prior to the Fair, each exhibitor will be provided guidelines that the individual judging the booths will use in the selection of the winners. Emphasis will be placed on the Fair Theme in the judging criteria.
The Fairground Association has one goal and that is to present the best Fair ever in Washington County that will be a profitable, enjoyable, and educational experience for all participants. Preparation for the Fair is a twelve-month project that involves many people from throughout Washington County.
Rules and Regulations attached to this letter will provide you with an outline of how the exhibitors are requested to prepare their exhibit for the Fair and the rules that will guide the exhibitors as they participate in the 2023 Fair.
We invite you to participate in the festival as an exhibitor. Please complete the attached exhibitor application. If you have questions you may contact Henry Snodgrass (276-356-2994), Outside Exhibits, Mike Overstreet, 276-356-3129) Food Vendor, Vickie Hall (276-608-4744), Irene Meade (276-628-6233), Inside Exhibits.
Mail applications to: Washington County Fair
P.O. Box 711
Abingdon, Virginia 24212
Henry Snodgrass – Outside Exhibits
Mike Overstreet – Food Vendors
John Brickey – Inside Exhibits
Vickey Hall – Inside Exhibit