PET & DOG SHOW
WHEN: Saturday, September 16, 2023
TIME: PET SHOW 12:00 p.m. Inside Building A
CONTACT: Brandi @ VCA Highlands (276) 258-6827
Pet Show sponsored by VCA Highlands Animal Hospital
Ribbons for all and special prizes to the winners of the classes!
Come join the fun!
Sponsored by VCA Highlands Animal Hospital, Abingdon, VA
Class Schedule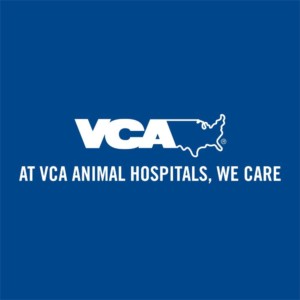 Dogs
Largest
Smallest
Best Looking
Costume
Best Dressed
Best Trick
Owner Pet Look A Like
Cats
Largest
Smallest
Most Beautiful
Costume
Best Dressed
Miscellaneous
Largest
Smallest
Most Beautiful
Best Overall
The Pet & Dog Show is open to ages 2 and older
Rules:
All pets must be restrained by a leash, cage, or other means of restraint.
All pets must be healthy and have up to date vaccinations as required by Washington County and the Commonwealth of VA. All owners will clean up after their pets and relieve them in non-public areas.
Fair reserves the right to cancel or combine classes. Number of participants may be limited depending on number of entries.
Owners are responsible for the actions of their pets. Animals which are deemed aggressive and unmanageable by the Pet Show/Dog Show Committee will be asked to leave the fairgrounds.
Pets are deemed the responsibility of their owner/handler. The Washington County Fairgrounds and its volunteers and staff assume no liability for injury to persons or pets by pets. Please keep your pets at a safe distance from other pets.
Exhibitors will pay normal ticket price to enter the fairgrounds and the pet(s) will be admitted at no charge with the exhibitor. Pet will be issued a special pass to designate the pet as being a participant in the fair. Only pets participating in the pet show and DOG match will be allowed to enter the fairgrounds.