Washington County Demolition Derby
Fairgrounds – Abingdon, Virginia – Saturday 15th, 2018 at 7:00 P.M.
Entries will be accepted until 6:00 P.M. on day of event.
$25.00 entry fee per vehicle.
Event Committee: Mike Anderson Chair; Members: Charles Meade, Connie Reynolds, & Deb Icenhour.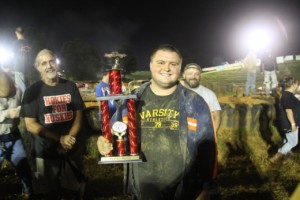 Prize Money & Awards:
TOTAL OF $3,000 FOR BOTH EVENTS
Bring a Chair
Details and number of heats to be announced at event, contingent upon total entries.