Washington County Fairgrounds, Inc.
SAVE THE DATE FOR 2022

SEPTEMBER 12 – 17, 2022
MORE INFORMATION WILL BE POSTED SOON!!

Washington County Fair in Abingdon, VA
The Washington County Fair is a family friendly event in Abingdon, VA that has grown to be a permanent and well recognized part of Washington County. For 71 years the fair has hosted a variety of events and fun activities, such as Music Concerts, Livestock Shows, Horse Shows, Demolition Derby, Truck Pull, School Days, Senior Day, Carnival Rides, Food, Commercial Exhibits, Educational Exhibits, Arts, Crafts, and Old McDonald's Petty Zoo plus other special events.
See our Entertainment Page for more information or Click here to purchase tickets online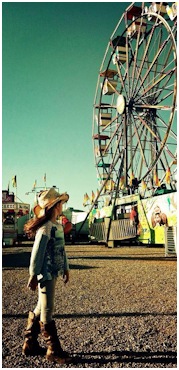 The Washington County Fairgrounds is located at 17046 Fairground Drive in Abingdon, Virginia. For six days in September, the Fairgrounds serve as the home for the Washington County Fair.
At other times, the Fairgrounds facilities are available to individuals, families, organizations and commercial events and businesses for a wide variety of exciting events. Each year, the Fairgrounds host events such as:
Horse Shows
Cattle & Horse Sales
Agricultural Shows
Company Parites
Political Events
Entertainment Facilities
Religious Events
Community Yard Sales
Concerts
And Much More
See our RENTALS page for a sampling of the amenities offered by the Fairgrounds. Or contact us to discuss your specific needs.
A chance to give… Support your Washington County Fairground with our
CHARITABLE CONTRIBUTION PROGRAM