2023 Entertainment
The Washington County Fair presents the 2023 entertainment line up for the 73rd fair. Bringing to the main stage artists from multiple genres. This years theme is "County Roots & Country Boots." The fair kicks off on Monday, September 11, 2023 and runs through Saturday, September 16 , 2023.
---
Monday, September 11th –Sponsored by WXBQ, for two years in a row, there will be two shows to kick off the Washington County Fair with KYLIE MORGAN & DILLON CARMICHAEL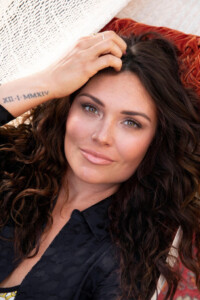 Kylie Morgan–
For more information on Kylie click HERE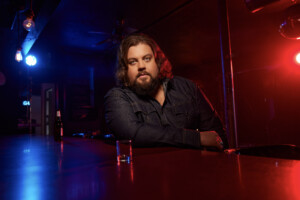 Dillon Carmichael For more information on Dillon click HERE
---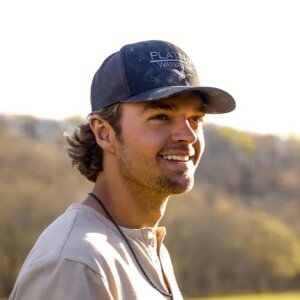 Tuesday, September 12th CONNER SMITH-
Find more about Conner Smith HERE
---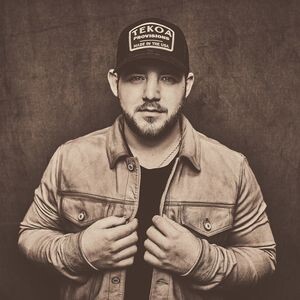 Wednesday, September 13th– Kameron Marlowe
For more information about Kameron click HERE
---
Thursday, September 14th –ASHLEY McBRYDE, Fore more information about Ashley click HERE
---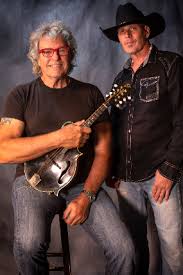 Friday, September 15th – BLACKHAWK. For more information about Blackhawk click HERE
---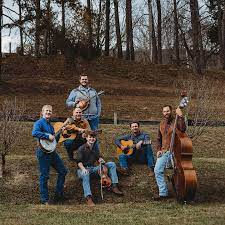 Saturday, September 16th – CARSON PETERS & IRON MOUNTAIN. Presley For more information about Carson click HERE.
---
The daily grounds entertainment will be Texas Tommy's Wild West Revue & World of Wonders.
Included in the price of admission to the fair.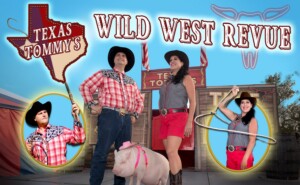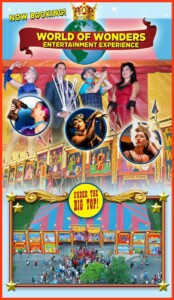 ---
TICKET INFORMATION
Ticket Information – Buy tickets in advance & SAVE money until September 1st.
Tickets go on sale 10:00 am, Tuesday, July 25th HERE or at Meade Realty in Abingdon.
General Admission Tickets –Advance Adult tickets discounted to $10.00, Kids 12 & Under – FREE.
General Admission Tickets-After September 1st, All Adult Tickets-$15.00 each, Kids 12 & Under Free.
Reserved Seats for Concert – $15.00.
Season Ticket Booklets $50.00 until September 1, 2023.
Season Ticket Booklets $60.00 after September 1st, 2023.
General Admission Tickets will be good for each night of the fair. Reserved Seats must be purchased separately. Season Tickets, Discounted General Admission Tickets, and reserved seats for each concert throughout the week may be purchased HERE or in person at Meade Realty, Abingdon, VA. For more information visit www.washcofair.com or call 276-628-6222, 276-628-6233.
The Washington County Fair is a family friendly event in Abingdon, VA that has grown to be a permanent and well recognized part of Washington County. For 73 years the fair has hosted a variety of events and fun activities, such as Music Concerts, Livestock Shows, Horse Shows, Demolition Derby, Truck Pull, School Days, Senior Day, Carnival Rides, Food, Commercial Exhibits, Educational Exhibits, Arts, Crafts, Petting Zoo plus other special events.