About The Fair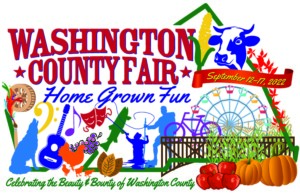 From a small beginning the Fair has grown to be a permanent and well recognized part of Washington County. Over 70 years of existence hundreds of volunteers have given their time and money to promote agriculture, rural living, agribusiness and support for Washington County through the Fair.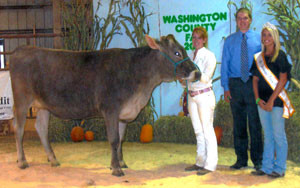 The Fair hosts a variety of family events and fun activities. Music Concerts, Livestock Shows, Horse Shows, Lawn Mower Race, School Days, Senior Day, Carnival Rides, Food, Commercial Exhibits, Educational Exhibits, Arts, Crafts, and Old McDonald's Petting Zoo plus other special events.
The theme for the 71st annual county fair is "Race on Down to the Washington County Fair". We hope you'll join us September 13 through 18, 2021 for live entertainment, informative exhibits, exciting shows, great food, and family fun!!!